Always in Action - for your productivity
Especially in today's just-in-time production, reliable machine availability is the be- and end-all. How nice to be able to fall back on a flexible, reliable partner when it depends on qualified repairs and maintenance on woodworking machines.
ABDAX offers both - mechanical and electrotechnical service.
In order to eliminate downtimes of your woodworking machines as far as possible we offer you a preventive service at a flat rate *. We service everything from carpentry machines to panel dividing saws to edge banding machines and CNC machining centers.
With us you get the all-round service
* Flate rate includes arrival and departure as well as 6 hours on-site service, excluding required spare parts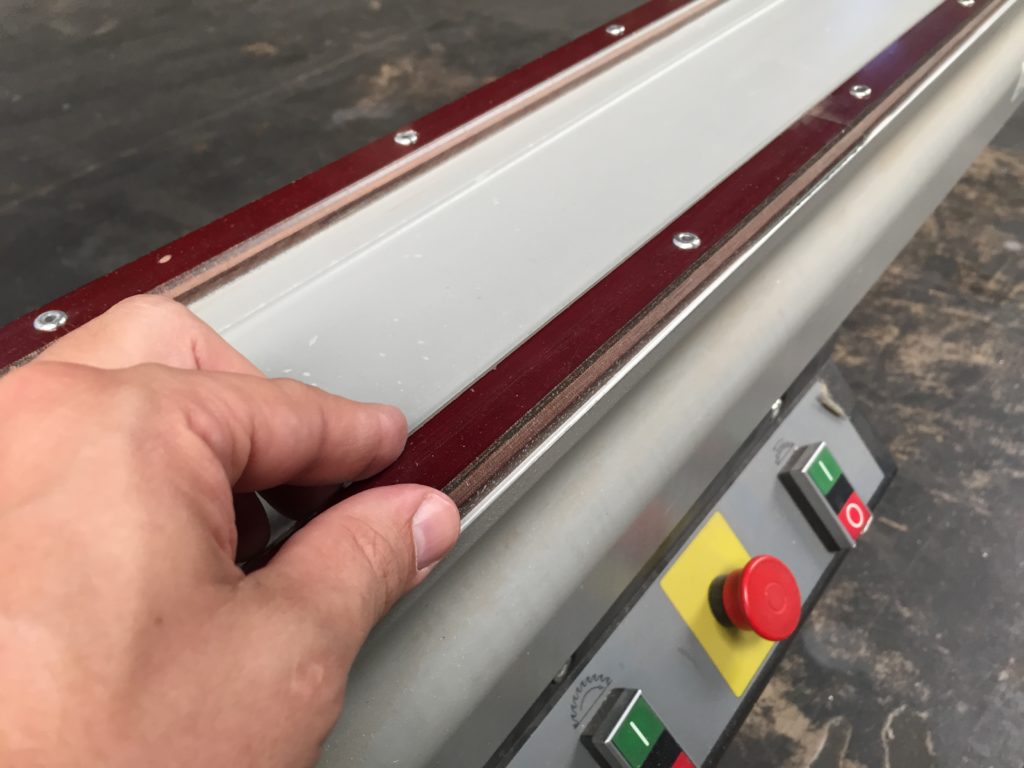 Dismantling / Logistics / Set-up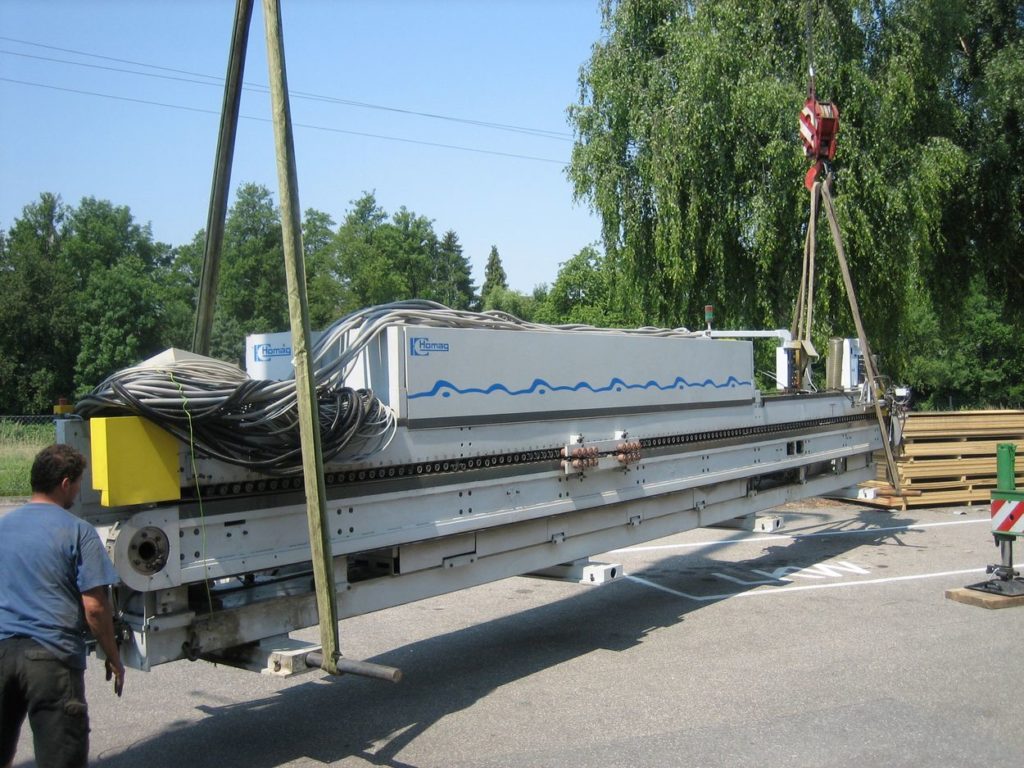 Would you like to move a machine, production cell or even a complete system from location to location? With us you get everything from a single source.
We are equipped with all the necessary accessories such as heavy-duty transport rollers, machine jacks, etc. and are happy to take over the internal machine relocation or the relocation from plant to plant for you. In the latter case we also take care of the logistics, such as the organisation of mobile cranes or trucks.
Deliveries and Machine Set-Ups
What is the use of buying a machine, but having to get the technician from somewhere else. That is not our motto. We deliver and set-up with our own technical staff regardless of whether it is a used machine or a new machine from our range. We want to ensure "IT WORKS".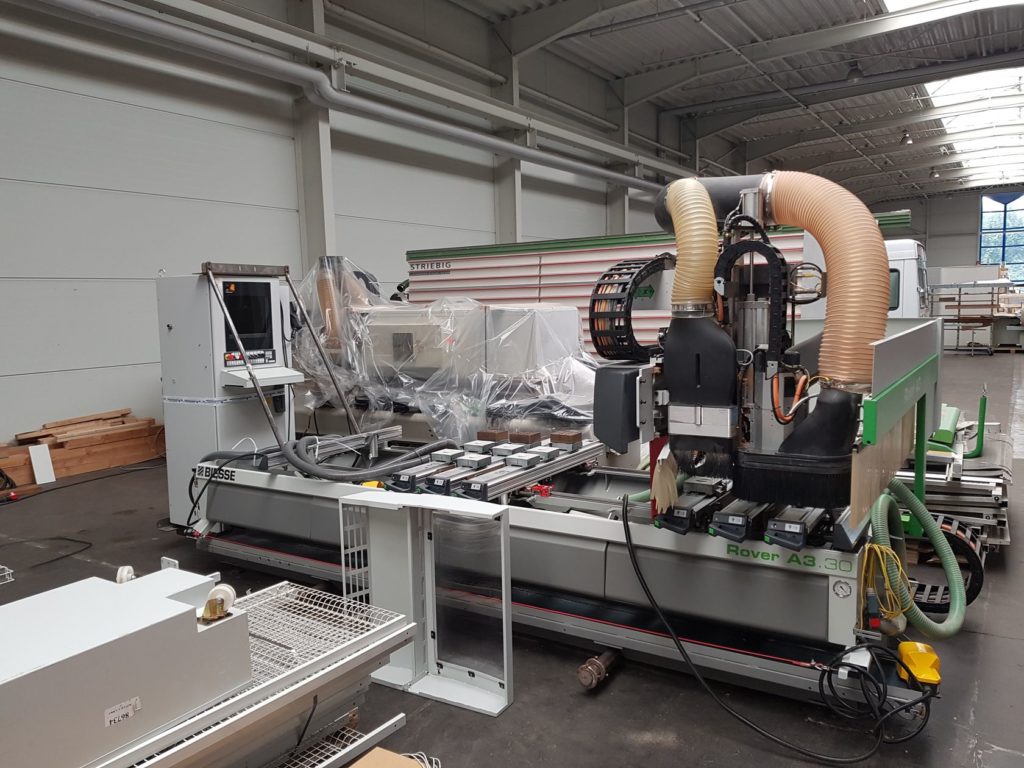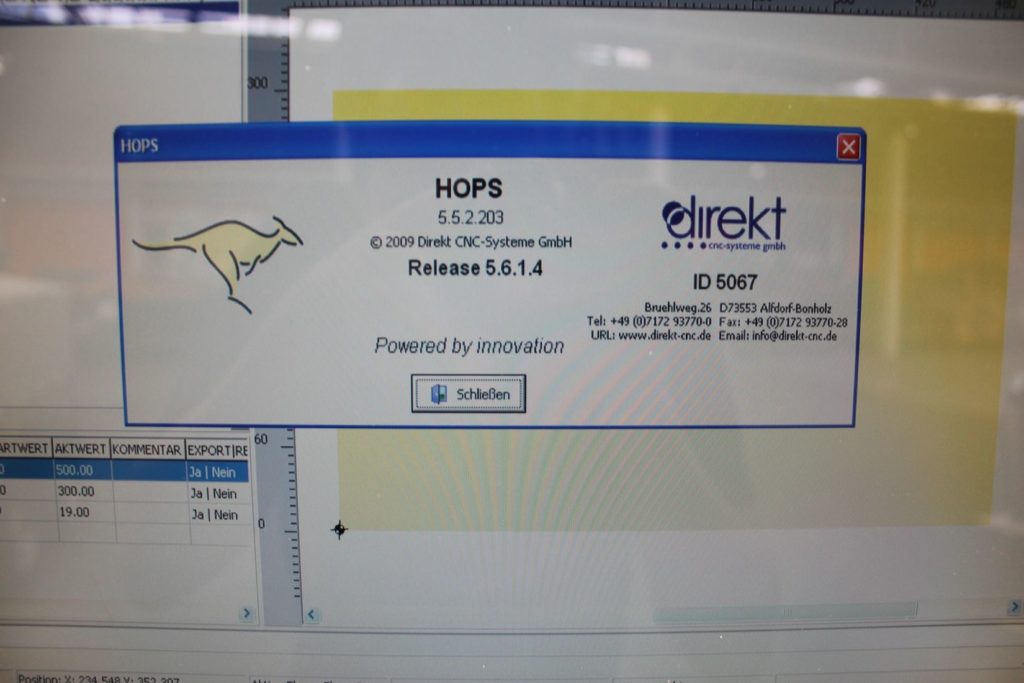 15 years of experience in handling of CNC machining centers from various manufacturers.
We offer training in the programming and handling of the systems
BIESSE, WEEKE – HOMAG, IMA, SCM, MORBIDELLI
NC-HOPS, WOODWOP, IMAWOP, XILOG PLUS, TPA CAD
Reliable Spareparts Service
Ensuring the supply of spare parts even for older woodworking machines is essential for good smooth service and thus for your machine availability and productivity.